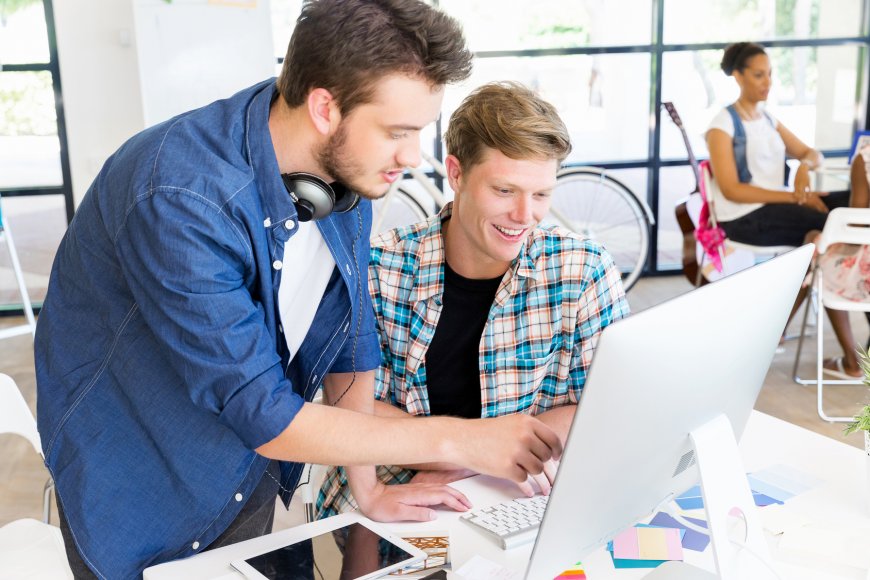 Only 9% Of Small Businesses Focus On Website Conversion
The Digital Marketing Magazine recently reported on some research by marketing agency Digimax. The research asked small businesses about their discussions with web designers while working on creating their new website. Here are some of the key findings:
9% of the time spent in discussions focuses on website conversion
3% of time is given to branding
27% of discussion time was spent on layout
23% on graphics and pictures
Content takes up 38% of the time
Obviously, as a small business you want your website to looks great. You want it to be attractive and appealing, as in many cases it will be the gateway for new customers and new business. Content was given the most time for discussion and this, of course, is what keeps your users engaged – but then what? 98% of the businesses questioned actually said that they are building a website to make more money. So surely encouraging users to buy, or at least make an action, is the next (very important) step, once they have been impressed by a beautiful looking site and consumed all of your engaging content. So if you're having a new website created, or you're considering a re-design here are some tips to help turn your visitors into customers by considering your website conversion.
Website Conversion – What To Consider
Calls To Action – it needs to be clear and easy for your user to do what you want them to do. Whether that's to make an enquiry, sign-up or buy something. If your CTA is hard to find, unclear or involves to0 many clicks or slow loading pages you risk losing potential customers.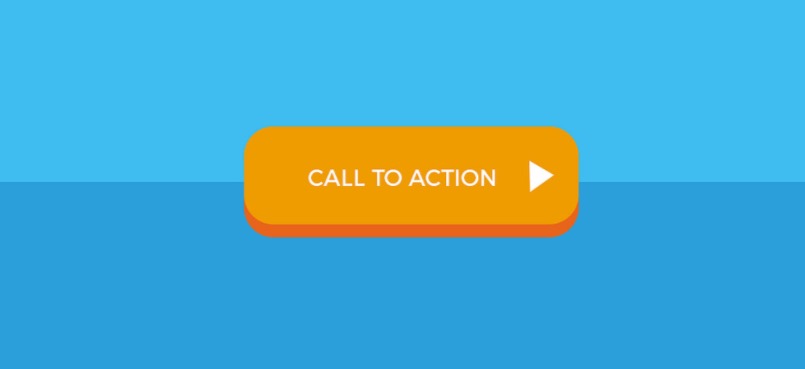 Usability & Navigation – does your menu structure make...Continue reading

Purpose Driven Leaders Are Taking on Disruption
The rise of tech-savvy, innovative start-ups and a business environment that is changing so fast is part of the reason we're hearing so much about disruption. Digital disruption has a key part to play in this phenomenon, but it's not all about technology. Culture, leadership and the ability to innovate, or indeed disrupt your own organisation, are all weapons against the threat of disruption, or even tools to lead a successful disruption within your marketplace.
Nancy Altobello is Global Vice Chair of Talent at EY, overseeing the recruitment, development and retention of more than 230,000 EY employees in 152 countries. In a recent Q&A session Nancy discussed the need for purpose driven leaders in an era of disruption.
Taking Advantage of Disruption
The word disruption sounds bad, it sounds dangerous. However in a business context it's like any potential threat, the challenge is to make it into an opportunity. Nancy describes the importance of defining how you can take advantage of disruption, how can it be exciting for your organisation, and your customers? By embracing potential changes and anticipating what's around the corner it will allow you to use disruption as a positive force to achieve.
Purpose Driven Leaders
In order to see an organisation through a time of change or disruption, a leader must not simply tell you what to do or how to do it, but always take the time time to explain why. This is the essence of purpose driven leaders. It takes someone with the mindset to inspire a team, collaborate and include all involved to give a real purpose to what they do and why they do it.
Traits to Tackle Disruption
The ability to build trust with the whole team will allow leaders to do this most successfully. Teams are so diverse these days...Continue reading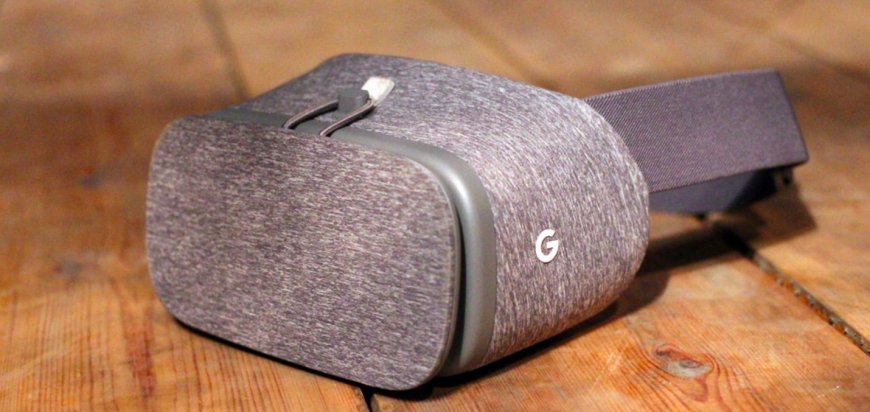 What a Smartphone Needs To Be For Google Daydream Compatibility
Google Daydream is the combination of Google's new VR headset and virtual experiences. Not locked to specific devices, all you need is a compatible Android phone. The constant development of VR is exciting and there is much discussion and review about how new technology like this could completely change certain industries.
So to begin with, some of the benefits of the Google Daydream (courtesy of a review by Digital Trends) that set the technology apart in a competitive market are;
Daydream content is high-quality
Remote has a long battery life and is ergonomic
Daydream View is comfortable to wear
Easy to use
Affordable
So if you fancy getting involved and purchasing a Google Daydream headset (it also comes with remote control) here's what is required of your smartphone.
Now, the Google Daydream site currently recommends two phones, the Pixel obviously being one, and the Moto Z the second. There are also other Daydream ready phones on the horizon such as the Huawei Mate 9 Pro, the Asus Zenphone AR, and the ZTE Axon 7.
Essentially your phone needs to be able to "handle a pair of 60fps streams and a very low latency and persistence rate. This means the phone can display VR without jittery images, without motion blur that could potentially disorient you" – VRHeads.com.
To handle Daydream a phone needs to have the right combination of specifications. It's not enough to have some high-spec components and not others. For example, this is why the Huawei Mate 9 is not Daydream compatible but the new Mate 9 Pro will be.
Amit Singh, the VP of Business and Operations for Google VR said; "The combination of performance needs a few things in the stack. The right GPU, Android N and above, and OLED display. There are others,...Continue reading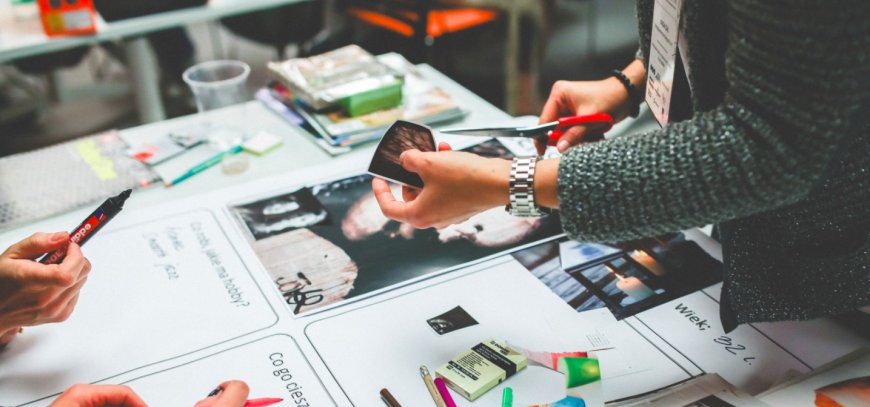 What Design Trends Should We Be Looking Out For This Year?
For small businesses it's vital to keep ahead of the crowd and be up to date with design trends and new ideas that could help you innovate or reach new customers. The Drum recently spoke to a number of experts to discover their thoughts on the hottest design trends to watch out for this year. They're talking VUIs, empathy, the speed of living, and old fashioned 'good ideas!'
Hana Tanimura, senior designer, Google Creative Lab
Traditionally, design has been synonymous with some kind of visual output. But that is changing quickly, and I believe that designing 'invisible' interactions will become increasingly important in the future.
Voice user interfaces (VUIs) haven't always been successful at creating genuinely useful experiences for people. But machine learning has advanced by leaps and bounds in recent months, which has in turn enabled huge improvements in the field of natural language processing. These technological developments have fueled a rapid evolution in VUI design, and we're beginning to see designers grapple with the possibilities that a hands-free, eyes-free interface can offer. (While voice interactions aren't appropriate for all situations, I believe they will become more and more commonplace as we continue to expect technology to work for and around us in a more seamless way).
Alan Dye, co-founder and creative director NB Studio
Michael Wolff, a good friend of NB and a collaborator on many projects, introduced Nick [Finney, co-founder] and I recently to this wonderful quote by Maya Angelou.
"I've learned that people will forget what you said, people will forget what you did, but people will never forget how you made them feel".
I believe that creating work that makes people feel something is what branding is all about. And it's what NB have been doing for the past 20 years. Being...Continue reading