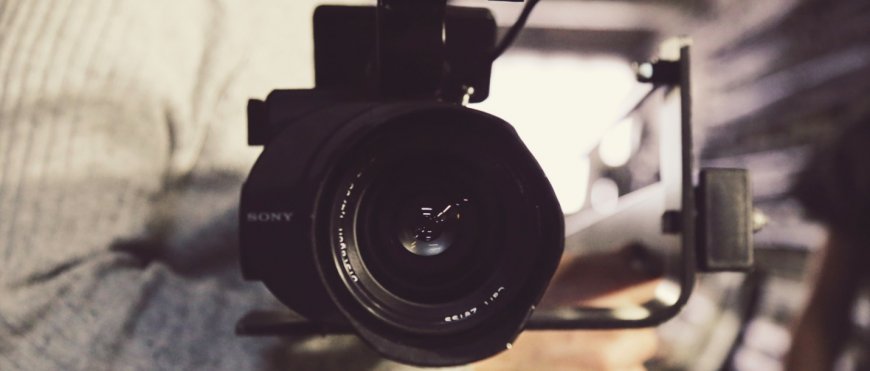 YouTube Best Practice and Top Tips
For marketers and business owners video is an engaging way to create and share fresh content, and there are more options than ever for doing so. YouTube is currently the third most popular website in the world and has over a billion users. It's easy to embed YouTube videos across social media platforms, however native video uploaded directly to the likes of Facebook and Twitter seems to be performing better than YouTube video in terms of reach. Choosing to include YouTube into your marketing plan is also about embracing the community and making the most of this channel's ability to help you get discovered and increase awareness. YouTube should become part of your video strategy, alongside an onsite gallery or the use of video on other social networks.
Why Choose to Use YouTube
Google search – videos are appearing more in search, so including video on your page could help to improve authority
The second largest search engine – YouTube is bigger than Bing, Yahoo, Aol and Ask combined with over 3 billion searches a month
Advertise – there's lots of effective options for YouTube advertising
Tell your story – a fantastic way to tell your story online
A Global Audience
YouTube has global audience of 88 different countries and 76 languages. Because so much of the content on YouTube is instructional, it may be that people from all over the world can watch and learn without subtitles. But there is now a wide range of languages available for subtitling too. Video content in the native language to those you're targeting is always best – if you need to caption, always have a native speaker review for accuracy.
Appeal to How and Where YouTubers Watch Video
Unsurprisingly most YouTubers watch video on mobile, but surprisingly...Continue reading